After a first experience with Pi Studio, Nature Experience, an operator travel agency specialized in nature tourism in the neo-tropics has once again trusted us to follow their growth, this time to equip their team and accompany them in their work.
The Nature Experience group now has several brands that they manage in several countries, this multiplication is accompanied by a structuring of the company, and thus of the computer tools that they use daily.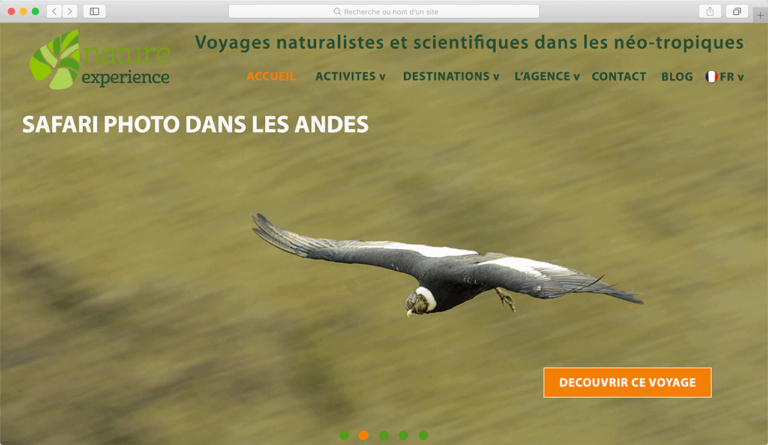 ---
You like this project ?
Contact us
Visit the website