Services
Pi Studio is the web agency you need. From the graphic creation of your image to the complete management of your information system, our services allow you to set up a complete and efficient web strategy for your company. Discover here all the services we offer you.
Our last project

Hosteria Mandála
Web page design
Photography
Web page development
SEO optimization
Outsourcing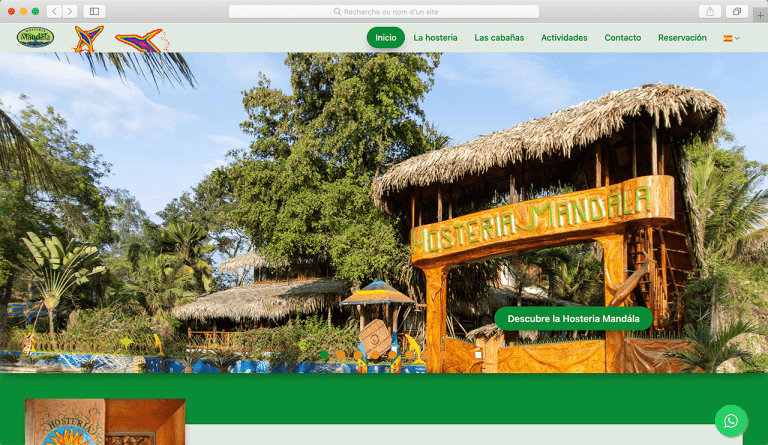 Our values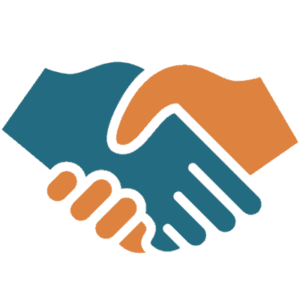 Commitment
Fasten your seatbelt because you are being taken to the end of your project at supersonic speed. All means are implemented for your project and if that is not enough, we have many more resources for you!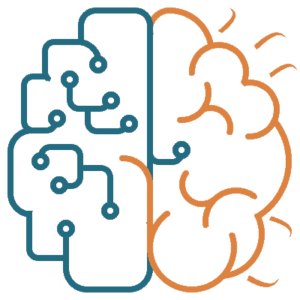 Creativity
Warm up your neurons for our crazy brainstorm. You will be surprised by your own creativity that we will awaken during our work sessions.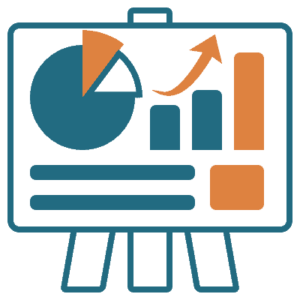 Results
Whatever the scope of your needs, there is always a solution to meet them. Achieving your goal is the first of our commitments and it is unthinkable not to.